Welcome to Happy Tree Consulting
HTC provides services for residential, commercial and realtor interests. Continuing tree care and bi-annual assessments reduces the risk for your family and property both physically and legally while increasing property values.
*According to the USDA Forest Service, "healthy, mature trees add an average of 10% to a property's value."
*The Arbor National Mortgage & American Forests found "In one study, 83% of realtors believe that mature trees have a strong or moderate impact on the salability of homes listed for under $150,000; on homes over $250,000, this perception increases to 98%."

Arborist, Forestry, and Land Management Consulting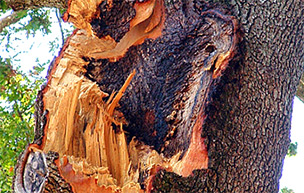 Risk Assessment
Whether your trees are old or young; HTC can give you a complete and meaningful risk assessment of the hazards the tree poses to humans, pets and structures. In addition, HTC will specify the appropriate plan of action to reduce your risks via pruning, removal or various other risk reduction strategies to keep you and your trees safe and healthy.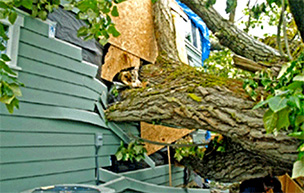 Construction Damage Mitigation
Any construction near trees deserves some forethought and careful planning. Construction damage can range from soil compaction to crown and trunk damage that can severely harm the tree and reduce vigor and potentially cause death. HTC has years of construction damage mitigation experience, to ensure positive results for the project while protecting the tree. If tree damage has already occurred, HTC can provide a myriad of products and mitigation methodologies, to bring the tree back to health for the long run.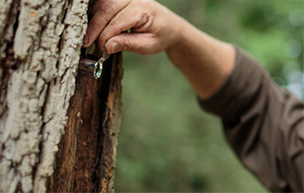 Pruning and Removals
Tree pruning is an effective way to remove dead wood, reduce structural failure, remove pathogens and to provide adequate clearances to existing structures. Crown/branch reduction, elevation and sanitation pruning can achieve the latter goals while decreasing the chance of structural failure in normal and stormy conditions. If the tree can't be saved, HTC can oversee the removal and replanting of trees to the customer's satisfaction.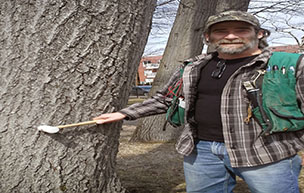 Tree Health Assessment
Periodic tree health assessments are a good idea for your trees. Catching pathogens and problems early greatly improves the trees chances for recovery and is almost always cheaper in the long run. HTC can often nurse your tree back to health using mechanical and chemical prescriptions to alleviate your tree health issues.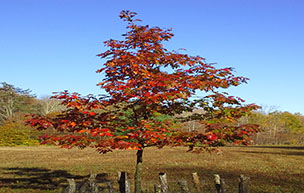 Tree Maintenance and Care
Proper maintenance and care is paramount in extending the life of your tree. Watering, weeding, fertilizing, spraying and maintaining proper soil grades by your tree is essential to promote good health and vigor. HTC can recommend strategies and take care of all your tree needs on a monthly or yearly basis and provide flexible billing options for payment.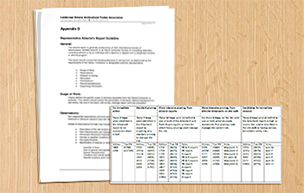 Documentation and Reporting
HTC can document all the findings regarding your tree or trees in a comprehensive report for future reference and legal applications. Reports with pictures depicting current conditions, an assessment and resolution strategies can be generated in a verity of formats to suit the customers' needs.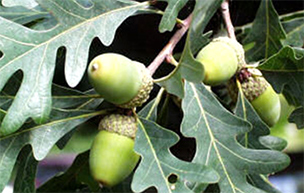 Forestry Services
All traditional forestry services are available upon request. HTC has vast experience and expertise in mapping, timber inventory and sales, silvicultural prescriptions, creating wildlife habitat improvement, timber land appraisal, and property tax abatement consulting.